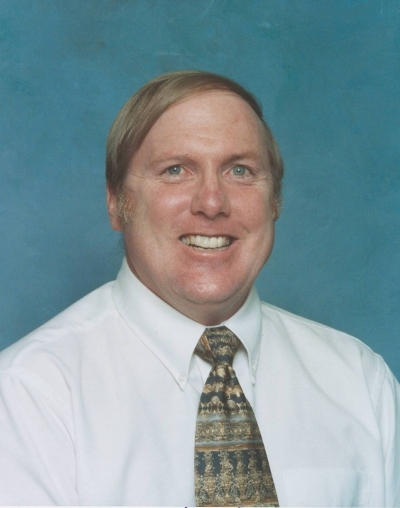 Real Estate Broker
Steve and his wife Linda have lived and raised a family, in the Virginia and Metro area for over 40 years. Steve has over 36 years of local real estate experience. He is a licensed Principal Real Estate Broker in VA, MD and DC and is a Lifetime Top Producer. He opened his own Real Estate Company, called Investors Advantage Realty, LLC in 1991, and has served many clients, selling over hundreds of millions of dollars, as a Listing and/or Selling Agent. Steve is an Entrepreneur, and specializes in many aspects of Real Estate. He is a successful Real Estate Broker that practices high ethical standards and integrity with all of his Real Estate transactions. He is also the Founding Director of Churches for the Nations, a non-profit ministry that started in 2010. Steve earned a BA and Masters in Theology from Life Christian University.
Commitment and Diligence
As a Full Service Professional Real Estate company; we will make every effort to meet our Clients needs with Commitment, Diligence, and Integrity. We are here to Represent you and your family on this very important decision whether you are Buying, Selling, Renting, Investing, Relocating, Upsizing,or Downsizing.
Full Time Real Estate Professionals
Here at Investors Advantage Realty LLC; we have carefully selected Professional Full Time Agents as well as Personnel. Our Team will represent you with Service and Dependability.
Knowledgeable Through Education
Our Agents are Professionally Licensed and Educated through Northern Virginia Association of Realtors and Prince William Association of Realtors. Continual Education and Knowledge of the Current Market Trends are gained through required and selected courses.

Qualified Values and Principles
Our Realtors provide Certified Representation to our Clients, and will Endeavor to see their transaction successfully completed from start to finish.

Professional Lenders and Loan Officers
Our Agents regularly correspond with Carefully Selected and Established Financing Organizations in order to represent our Clients.
Eligible Buyers and Sellers
Investors Advantage Realty LLC works to the Advantage of their Clients to retrieve Pre-Qualifying information on all Prospective Buyers, as well as the ability to verify if the Prospective Purchaser of a home is Qualified to buy a home from one of our Sellers.
Available Homes / Multiple Listing Service
With Qualified Access and Eligibility to the Multiple Listing Service; Our Agents are Determined and Proficient in keeping an up to date Inventory of the available homes in Virginia, Maryland, and Washington, D.C.
TRANSPORTATION
SCHOOLS